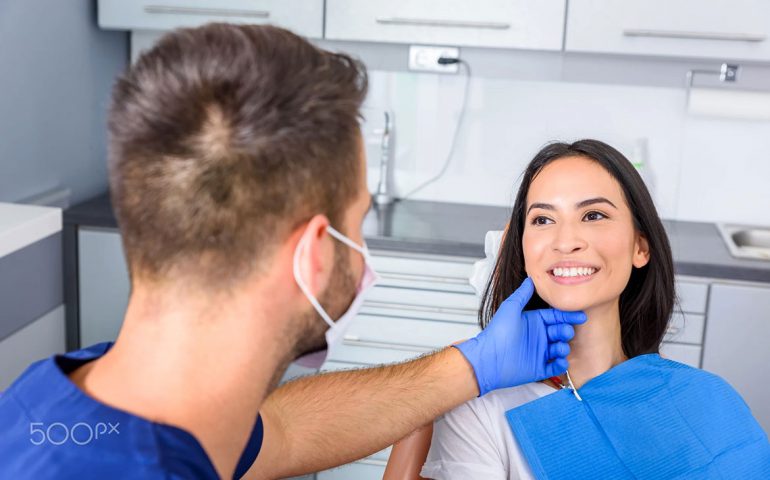 We help you with the dedication & affection
Invisalign is a modern approach to straightening teeth, using a custom-made series of aligners personalized for each patient. Invisalign portrays your complete treatment plan from the initial position of your teeth to the final desired position, using modern 3D technology. Wearing the aligners will gradually and gently shift your teeth into place little by little moving towards the desired position projected. The aligner is replaced regularly with a new aligner that brings your teeth even closer to your perfect smile.
Invisaligns are comfortable, clear and easily removable. They not only improve your smile but also improve your dental health as there will be no significant change to your oral hygiene routine for this. Compared to metal braces, invisalign give faster result, the treatment time is about a year in average.
Personal care
Enamel shaping & contouring
Lifestyle support
Periodontics plastic procedures